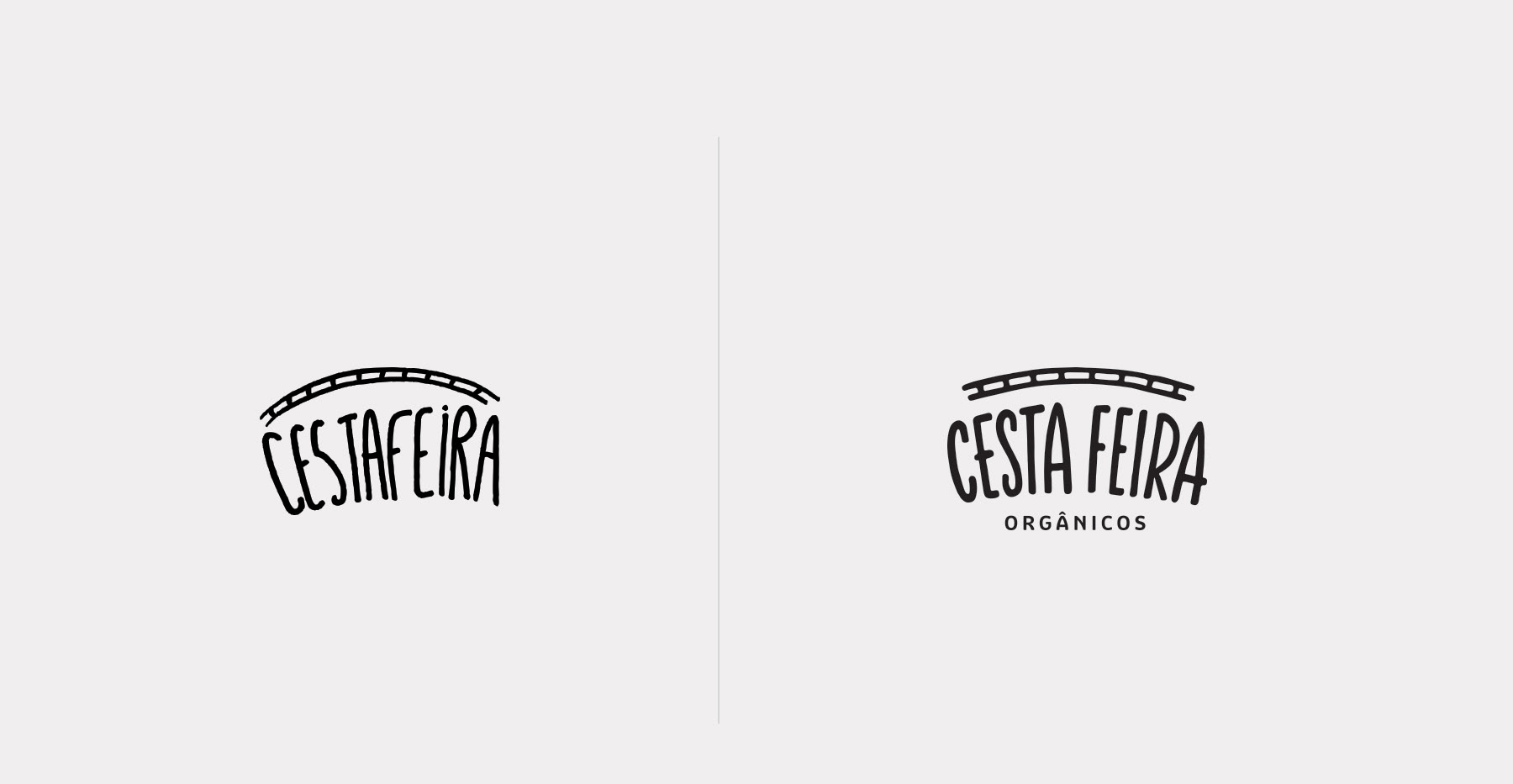 É um serviço de entrega de produtos orgânicos, que defende o consumo consciente. Seu objetivo é distribuir alimentos mais saudáveis para seus consumidores e para o planeta. A marca mantém uma relação próxima e justa com os produtores locais certificados, que trabalham o solo de maneira sustentável sem o uso de agrotóxicos e respeitando o meio ambiente. 
It is a service that delivers organic products and defends conscious consumerism. Their goal is to distribute food that is healthier to their consumers and the planet. The brand maintains a close and fair relationship with local and certified farmers, who work the soil in a sustainable fashion, do not use agrotoxics and respect the natural environment.
A partir do reposicionamento da marca uma nova hierarquia de seus atributos foi traçada. Saúde, meio ambiente e social. Em paralelo foi proposto o redesenho da identidade visual e de toda sua comunicação, focando no seu público alvo através de todos os seus pontos de contato.
The brand was repositioned and a new hierarchy for their core values was defined: healthy, environmentally friendly and socially responsible. In parallel to that, we proposed the redesign of their visual identity and all communications, focusing on the target customers and planning the brand touch points.